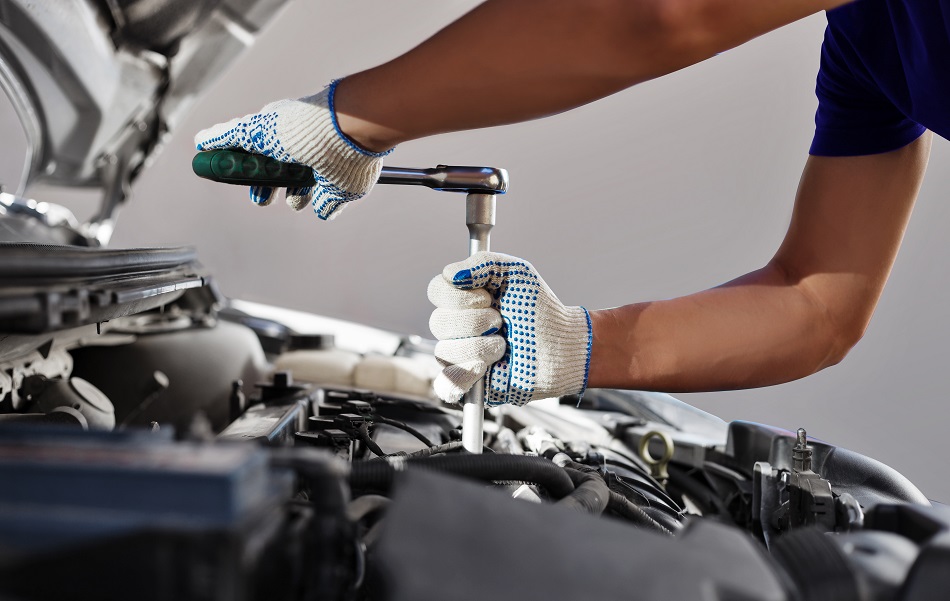 A Brief History of Mercury
Produced by the Ford Motor Company from 1938 to 2011, the Mercury brand bridged the gap between the Ford and Lincoln brands, offering luxury and style at a more affordable price point. 
Mercury Today
Although the brand is no longer in production, Mercury vehicles are still sought after by collectors and car enthusiasts. Known for their smooth ride, sleek style, and luxurious features, Mercury vehicles can be found on the roads in and around the state of KS.
Mercury Grand Marquis - The Mercury Grand Marquis was a full-size sedan that gained popularity for its smooth ride and spacious interior. It was produced from 1975 to 2011 and became a preferred vehicle for law enforcement agencies and fleet management. To this day, the Grand Marquis is considered one of Mercury's best-selling models.
Mercury Milan - The Mercury Milan was a mid-size sedan produced from 2006 to 2011. Known for its sleek interior and fuel efficiency, the Milan was based on the Ford Fusion and was originally created to replace the once-best-selling Sable.
Mercury Mountaineer - The Mercury Mountaineer was a mid-size SUV (Sport Utility Vehicle) popular among families and outdoor enthusiasts. Produced from 1997 until 2010, the Mountaineer was known for its generous cargo space and powerful off-road capabilities.
Mercury Sable - Produced from 1986 to 2005, the Mercury Sable was once the brand's best-selling model. Due to a myriad of circumstances and what some dubbed Mercury's lack of direction, the Sable was eventually discontinued. However, its legacy still lives on within the classic and used car markets.
Other Mercury Models - In addition to their most popular models, Mercury also produced a range of other vehicles over the years, including sedans, sports cars, and minivans. Some of the brand's most iconic models include the Mercury Cougar, which was produced from 1967 to 2002, and the Mercury Monterey, which was produced from 1952 to 1974.
Your Trusted Auto Shop for Mercury Repairs
At JAR Performance Automotive, LLC, we understand the importance of finding a trustworthy auto repair service for your Mercury. Our highly trained technicians receive ongoing training in automotive technology and auto repair services, ensuring that you will be provided high-quality knowledge, experience, and services without the dealership pricing. We believe in transparency, and our team will explain all required repairs and costs before proceeding with any work.
Our thorough vehicle inspections and safety checks ensure that your car will be in top-notch condition when it leaves our shop. If you're looking for reliable Mercury repairs near the McPherson,KS area, give us a call at 620-241-5194 and experience the exceptional service you deserve.