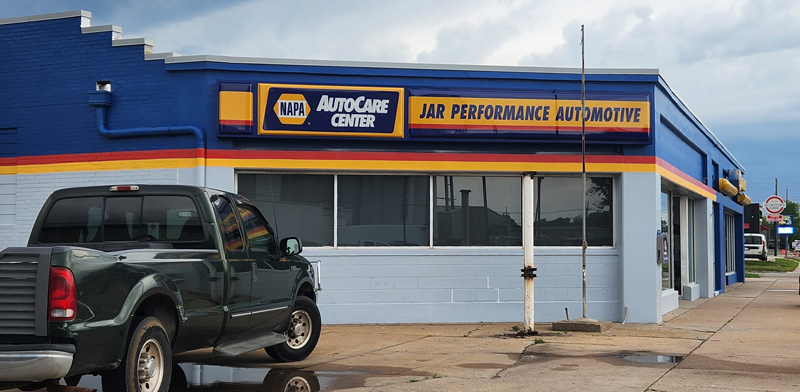 Located in the heart of Kansas, McPherson is a charming city with a rich automotive history. McPherson takes pride in being the home of the McPherson Museum, which boasts an impressive collection of antique cars, including notable models such as the 1902 Rambler Runabout and the 1912 Ford Model T.
Today, McPherson still serves as a hub for the automotive industry and offers some of the best auto mechanic shops in the region. At JAR Performance Automotive, LLC we are proud to be part of this tradition.
Our Services
Why Choose Us?
Our dedicated team of expert auto mechanics is fully committed to delivering the highest quality workmanship. Whether you require routine maintenance, diagnostic services, or emergency auto repairs, we possess the expertise to keep your vehicle running safely and efficiently.
As one of the leading auto mechanics in McPherson, we take pride in providing honesty and integrity through clear communication, transparency, and exceptional customer service.
As a Gold Certified NAPA Auto Care Center, we stand behind our work with the NAPA Auto Care Peace of Mind® Warranty.
Our preventive maintenance services help prolong the safety, efficiency, and lifespan of your car.
Our shop offers a clean and comfortable waiting area with free coffee and Wi-Fi!
We also provide convenient night key drop service for overnight services or repairs.
When it comes to your vehicle, don't settle for anything less than the best. Our honest and transparent approach means we will only recommend repairs that are essential to the safety and performance of your vehicle. Call us at 620-241-5194 to schedule your next service appointment today!