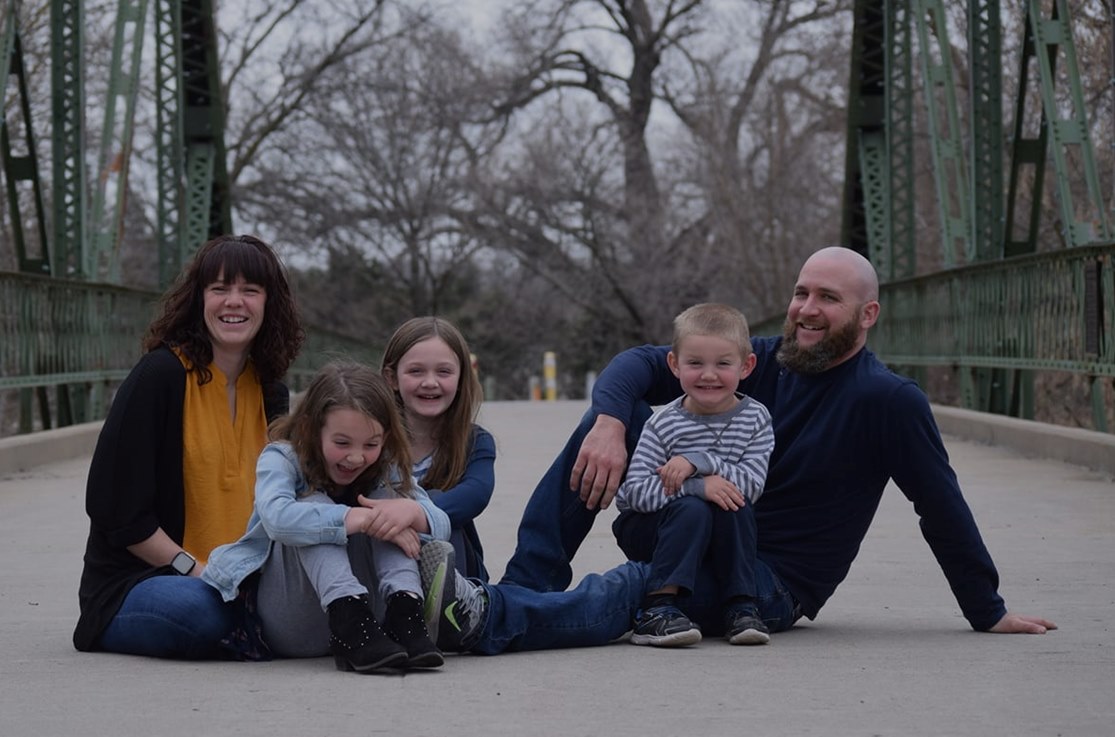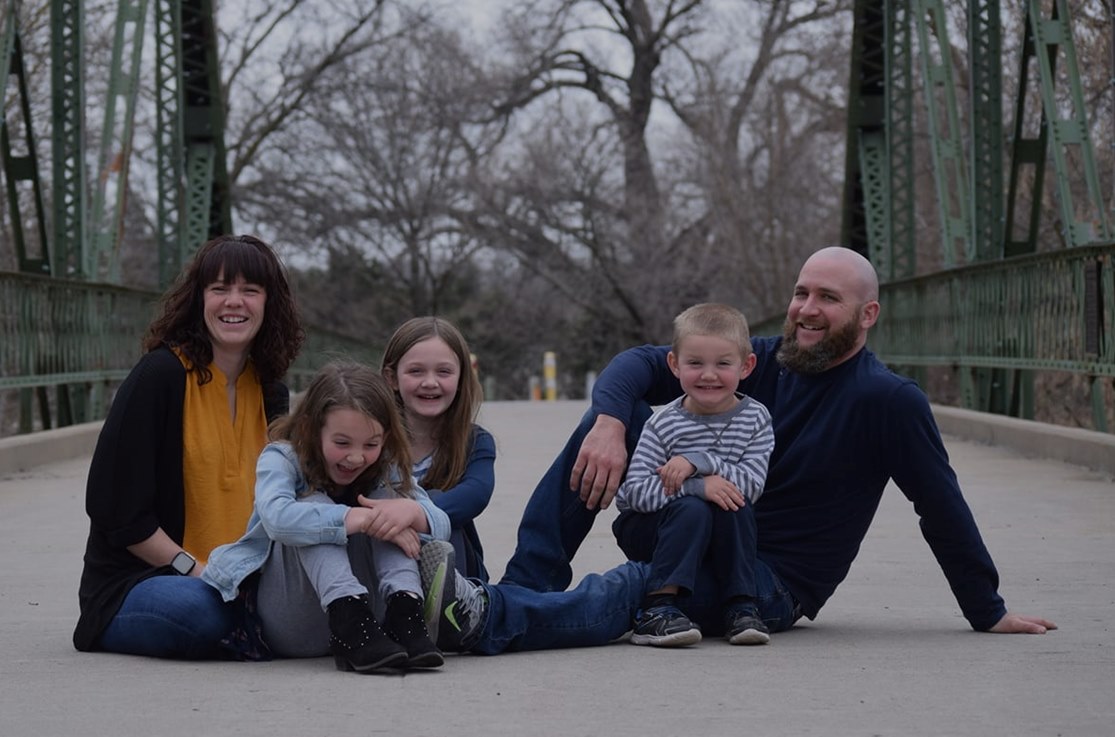 About The Owner
My name is Jeff Reitz. I grew up on a farm in southern rural Kansas working on farm equipment for my dad and neighbors for as long as I can remember. When I started driving I changed transmissions and performed engine swaps on my own vehicles and those of friends.
In high school, I bought a 1979 Mustang and drag-raced at the Mid-America Dragway in Ark City every free weekend. I rebuilt motors, transmissions and swapped gears and parts with friends as we built our cars up for the races.
I came to McPherson in the fall of 2003 to attend McPherson College. In 2007, I completed my Bachelor's degree in Automotive Restoration and Business Management with the anticipation that I would soon start up a shop of my own. I knew that I needed to get to work to start saving before I could start a business, so I started my career in a temporary labor position at Nation Pizza and Foods on a fast-paced, high-volume food production line. I learned many valuable lessons in corporate structure, people management, and personnel training and quickly worked my way up through the ranks. In only 13 months after starting with the company, I obtained the position of Production Supervisor. After growing in this position for three years, I became the Production Coordinator and later moved into the role of Production Manager. This position was responsible for all Production Operations and managed a team of four Production Supervisors, eight Production Leads, and approximately 350 employees.
I first met my wife, Ashton, in McPherson during the fall of 2008, and we were married in May 2010. We now have three amazing young children, who keep us on our toes as we learn to parent and help them grow.
In February 2014, we made the decision to change my career path and so I left Nations, accepting the role of Shop Foreman for Welco Services, Inc. to return to a technical type of industry. My responsibility was to schedule and manage all aspects of daily operations, and I gained valuable knowledge throughout the process from reviewing potential work with customers, formulating bids and quotations, creating/reviewing isometric piping drawings, structural steel blueprints, and autoCAD design work. With this position came the extensive opportunity to learn management and structure of a small business as in comparison to the larger corporations. My wife and I are very community-oriented and played a significant role in building school floats for the annual All Schools Day Parade. We also try and stay involved in school fundraisers and other community events as often as possible. Ashton grew up in McPherson and has always had a presence with the YMCA throughout her life and professional career. She spent several years coaching their gymnastics team. As members of the McPherson Main Street Organization and McPherson Chamber of Commerce, we are excited to assist with the community events that many McPherson residents are so passionate about.
ABOUT JAR PERFORMANCE AUTOMOTIVE, LLC:
In April 2016, we noticed that Johns Motor Service had been placed on the market as the current owner was preparing for retirement. My wife and I took a tour of the shop and realized that this opportunity was my dream come true. We began the lengthy process of assembling a business plan, market analysis research and marketing plan, and officially opened under the new name on November 15th. At JAR Performance Automotive, our mission is not only to provide top-quality service and repair, but "to change the perception of the automotive repair industry by proving our honesty through communication, transparency and great customer service; also to create lasting relationships with our customers through higher expectations of our management and employees to provide exceptional quality in service and repairs." We will strive daily to ensure that our customers' needs are met and exceeded, so that they can leave our shop with the peace-of-mind that they deserve, knowing their vehicle has been taken care of at JAR Performance Automotive. As an owner of a small business it is my personal commitment to ensure that all of our customers are taken care of in a responsible, professional manner, and our business model is structured so as to ensure that all of our personnel share that commitment. JAR Performance Automotive is committed to offering superior service and repair on all makes and models of gas or diesel vehicles, foreign or domestic. With our current employees we have over 50 years of combined experience! We are also backed by NAPA as a GOLD Certified Auto Care Center so our work is guaranteed across the nation.