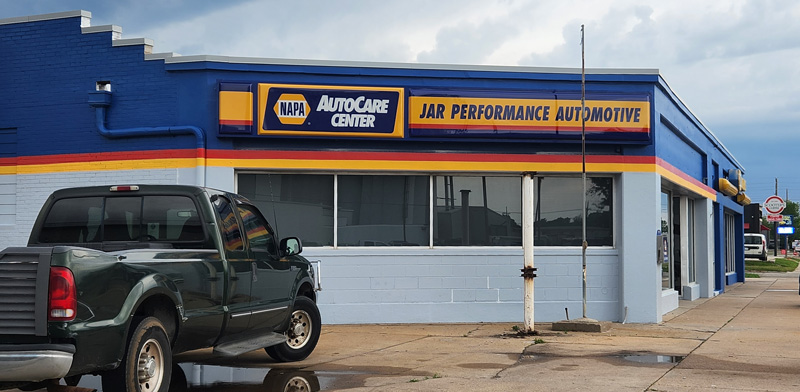 Nestled in the heart of Kansas, Inman is a charming town boasting a rich automobile history. From classic cars to modern machines, this town has it all for car enthusiasts. Whether you're a local or just passing through, Inman is the perfect destination for all your automotive needs.
Inman has a long, fascinating history with cars. The town once served as a major stop along the famous Santa Fe Trail, a crucial transportation route in the 1800s. As the automobile industry began to flourish in the early 1900s, Inman quickly adapted to the changing times and became a hub for car enthusiasts.
Inman isn't just about fixing cars; it's also about celebrating them. The town is home to several classic car shows, showcasing some of the most beautiful and iconic cars from the past century. These events offer a great opportunity to connect with other car enthusiasts and learn more about the history and culture of automobiles.
Today, Inman remains at the forefront of the Kansas automotive industry, with several local service centers catering to various vehicles. Among these is JAR Performance Automotive, LLC, a highly-rated and reliable auto mechanic just a short drive from Inman, KS. With hundreds of five-star reviews, JAR Performance Automotive has earned a reputation for providing exceptional service.
Our Services
Why Choose Us?
At JAR Performance Automotive, we take great pride in our expertise, transparency, and unwavering commitment to top-notch service. No matter what your vehicle needs, whether it's routine maintenance or more complex repairs, we are your go-to choice in the region.
As a Gold Certified NAPA Auto Care Center, we stand behind our work with the NAPA Auto Care Peace of Mind® Warranty.
Our preventive maintenance services help prolong the safety, efficiency, and lifespan of your car.
Our shop offers a clean and comfortable waiting area with free coffee and Wi-Fi!
We also provide convenient night key drop service for overnight services or repairs.
Contact us today to experience the JAR Automotive difference for yourself!