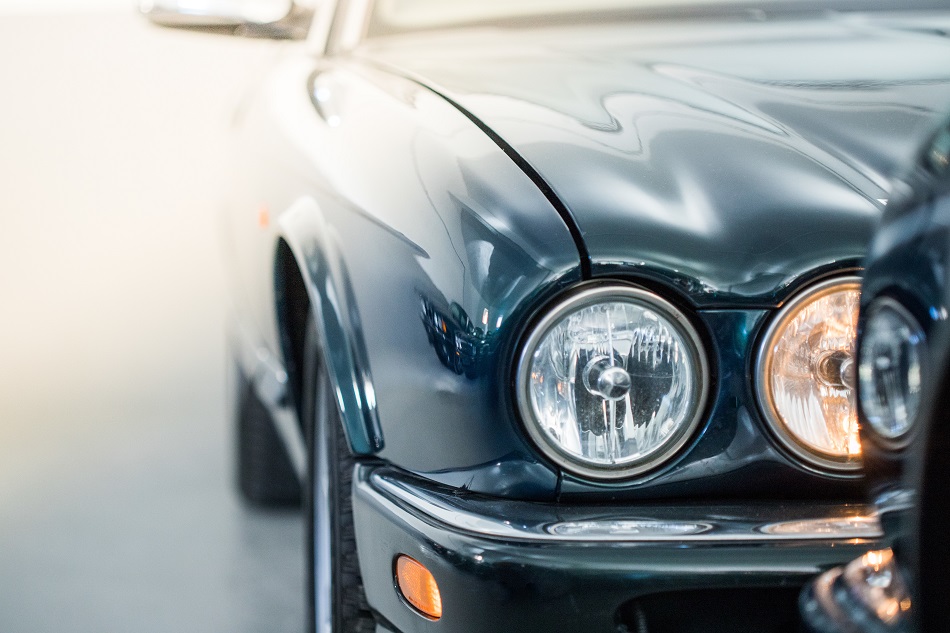 A brief history of Jaguar
The history of Jaguar dates back to the early 1900s. The company started off as the Swallow Sidecar Company in 1922 and made sidecars for motorcycles. The company changed its name to Jaguar Cars and eventually merged with the British Motor Corporation. In 1990, Ford Motor Company bought Jaguar, but it was later sold to Tata Motors with Land Rover in 2008.
Jaguar vehicles are commonly used by the Royal family and the British Prime Minister. They are known to be extremely luxurious vehicles that are also super sporty. Every Jaguar model is known for its performance-oriented drive. You can't go wrong with getting a Jaguar vehicle. They are well designed and will amaze you as you drive around. Whether you decide to drive a Jaguar sports car, sedan, or SUV, the sportiness and performance will surprise you.
Reliable Jaguar Repair
Jaguar vehicles, from the majestic XJ sedan to the rugged F-Pace and all other models, represent the style and distinction of fine British craftsmanship. Your Jaguar requires regular care, and throughout your course of ownership, you'll benefit from having a reliable automotive shop with the highest levels of experience in Jaguar repair. That shop is JAR Performance Automotive, LLC, proudly serving Jaguar drivers in McPherson, KS, since 2016. While you're sure to enjoy putting the miles on your Jaguar around McPherson and beyond, there's no avoiding wear and tear with time. Fortunately, proper Jaguar repair and service by our certified professionals will protect the health of your Jaguar and keep you driving safely.
Some popular Jaguar models include:
F-Pace: The F-Pace is a luxury subcompact performance SUV. This SUV has a sporty engine and has superb handling. It comes with a 5.0 liter, 550 horsepower V8 engine.
E-Pace: The E-Pace is Jaguar's first compact SUV. It is an agile SUV with a driver-focused cockpit. It features all the latest technology such as a 10-inch touch screen navigation system.
I-Pace: This is Jaguar's electric performance SUV. It is loaded with the latest technology and gets an estimated range of 234 miles. The I-Pace was first announced in 2018.
F-Type: The F-Type is an iconic sports car that can be configured to be either a coupe or a convertible.
XE: The XE is Jaguar's luxury performance sports sedan. This is Jaguar's first compact sedan. It has Jaguar's latest technology such as a 4G LTE hotspot and the optional Touch Pro Duo which is Jaguar's dual-screen infotainment system.
XF: The XF can be configured as the XF Sedan or the XF Sportbrake. It is a mid-size executive car. The model is well crafted and is super luxurious.
Your Quality shop for Jaguar repair
Many people who reside in McPherson, Kansas, Canton-Galva, Kansas, Inman, Kansas, Moundridge, Kansas, or surrounding areas depend on their vehicles to get around. We at JAR Performance Automotive, LLC understand how important your vehicle is to your daily life. Our Reliable technicians are well trained and have many years of experience repairing vehicles. From new brakes on an F-Pace to engine diagnostics on a XE, to transmission work on an F-Type, we guarantee solid results across the board. We are meticulous with our services and will treat your vehicle with great care for your peace of mind. Come to JAR Performance Automotive, LLC for the best Jaguar repair with competitive pricing!
Reasons You Should Do Business With Us:
Transparency
Honesty
Integrity
We are Experts
Years of Experience
We have a review score of 100 based on reviews from 263 satisfied customers. If you are in or nearby McPherson, feel free to give us a call at 620-241-5194 or online to schedule an appointment at JAR Performance Automotive, LLC today! JAR Performance Automotive, LLC - When it's time to CARE for your CAR, you can TRUST the folks at JAR!.